Our Marketing Knowledge
The following methods are our specialities for marketing your business to your customers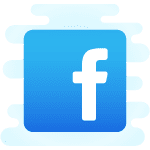 Facebook Ads
Target the right audience, market or demographics properly to increase conversion and ROI.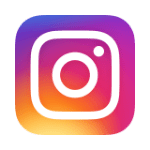 Instagram Ads
Photos speak for themselves, turn them into ads for your business in front of possible customers with the right targeting.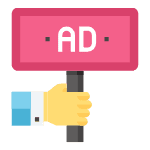 AdWords/PPC
Google is the largest advertising agency on the planet. They have more searches than any other platform. Increase your ROI with the right plan of action from a Google Advertising Specialist.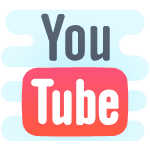 YouTube Ads
Is making videos a primary way to increase awareness of your product or offering? Place that AD in front of the second largest audience in the world!
Increase Customer Engagement
Return on Investment
Any time you spend money on your business you expect to make money in return. That is no different from marketing. We deliver results for your business that increase ROI rather than throw money down the drain. We only focus efforts in areas that make you more money and discontinue ones that don't.
Support
Our marketing staff provides reports, phone calls and support of your business when it comes to digital marketing. We want to show you the importance, the ROI and always deliver. If we do not deliver feel free to let us go. We want to make you more money, not cost you more.
Targeting
We ask you the questions that no one else feels the need to ask as a digital marketing agency. In order to prepare a target market, audience and person we have to understand your ideal customers or clients. They are very specific to you and spend the most money with your business. We do this to ensure that our efforts are maximize
There is no worse thing than throwing money at something that does not work, that is why here we deliver results rather than a service