All of our websites utilize best practices in web development and security with 24/7 monitoring and blacklisting services. We also scan for maliscious code to ensure that your website and data is secure.
We deliver the highest quality control in the business. Everything that we do provides the highest quality assurance you can ask for. All of our processes are well documented and tested to ensure the highest quality.
We make security our top priority and everything we do is confidential, secure and monitored 24/7. We are always keeping your information and website safe. Our servers are constantly being monitored as well as all logins to your website keeping those hackers at bay.
We provide in house support and development team. No one from another country or unable to communicate. Everyone you will talk with lives near your business in Cheyenne Wyoming and will probably be one of your customers at some point.
All of our websites come with top of the line SEO optimization. We also offer additional SEO services other than website support. We can deliver you the best search engine ranking in the area with less staff. 
Search Engine Marketing
We provide additional marketing and advertising services. Including Google, Facebook and other areas that you wish to pursue. 
Content Marketing
Need a Facebook post, or a story to add to your website or blog. Our expert in house content writer can easily provide you with an excellent piece of content for your website or social media. 
Link Building
Inside of our process is an in depth linking process that provides your website with a supercharger. This enhances your websites traffic, visibility and search engine ranking. We do this as an additional service to develop a reputation that will not fail. 
Consulting
We provide the best consulting in the business when it comes to Digital Marketing, Website Building, Reputation Management, and Lead Generation. 
The Future of Marketing
We are the future of Small Business Marketing in Wyoming and the Mountain West region and are second to none when it comes to new and innovative ways of working for you. 
Ready to promote your website online?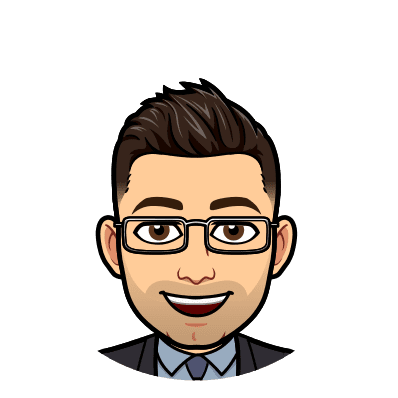 Facebook Advertising
Management of All ADs

Split Testing

Automated Leads

All Campaign Types

Monthly Reports and Calls
Website as a Service
18 Month Contract – $50/month after

2 hours updates / month

Reporting Included

Hosting Included
Lead Generation
Custom Lead Generation Website

Custom Call Tracking Number

Domination of Local Market

Consultation for Closing More Deals

*** Depends on Niche and Market Research