Advertising and Website Services
Deal Ends Soon
Get a FREE Month of Service when you purchase before the timer runs out!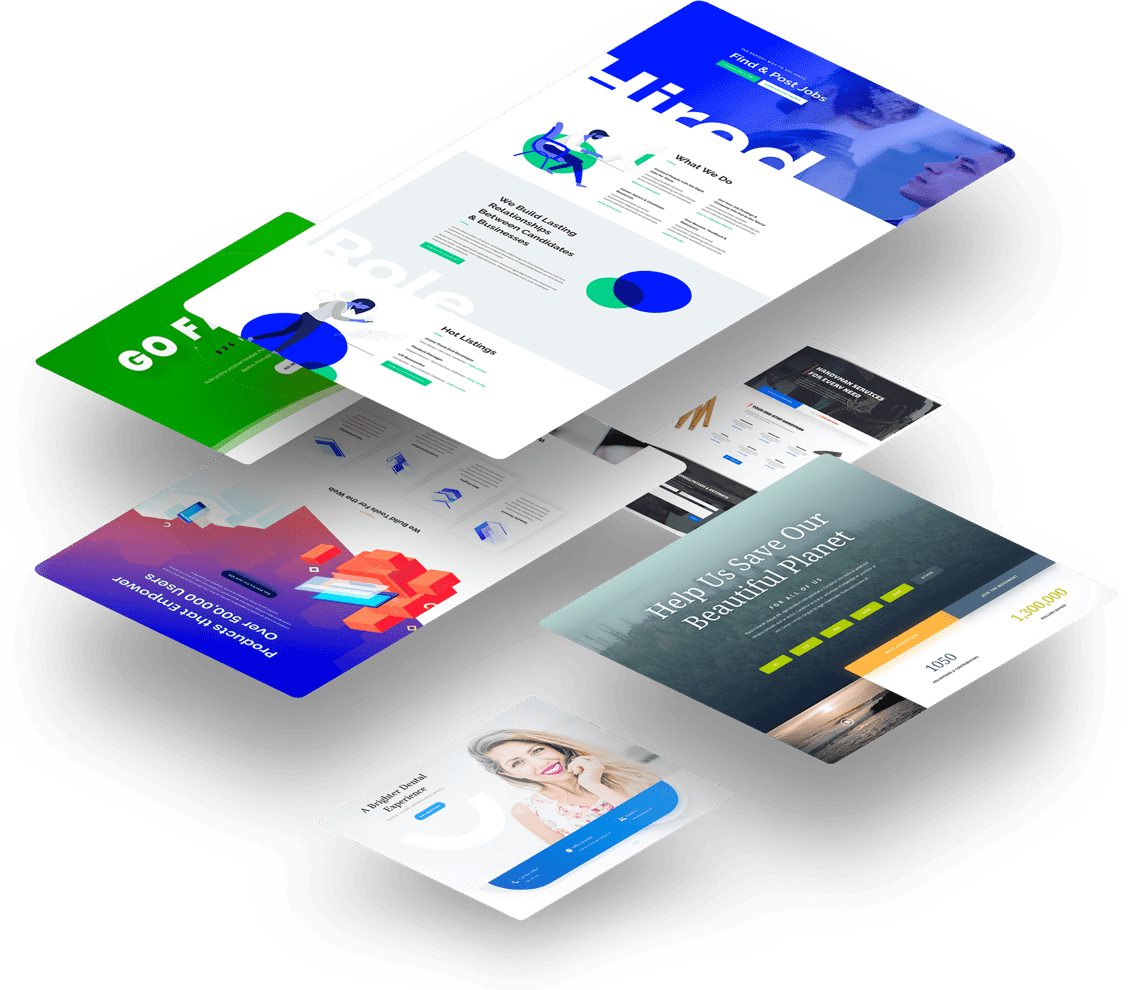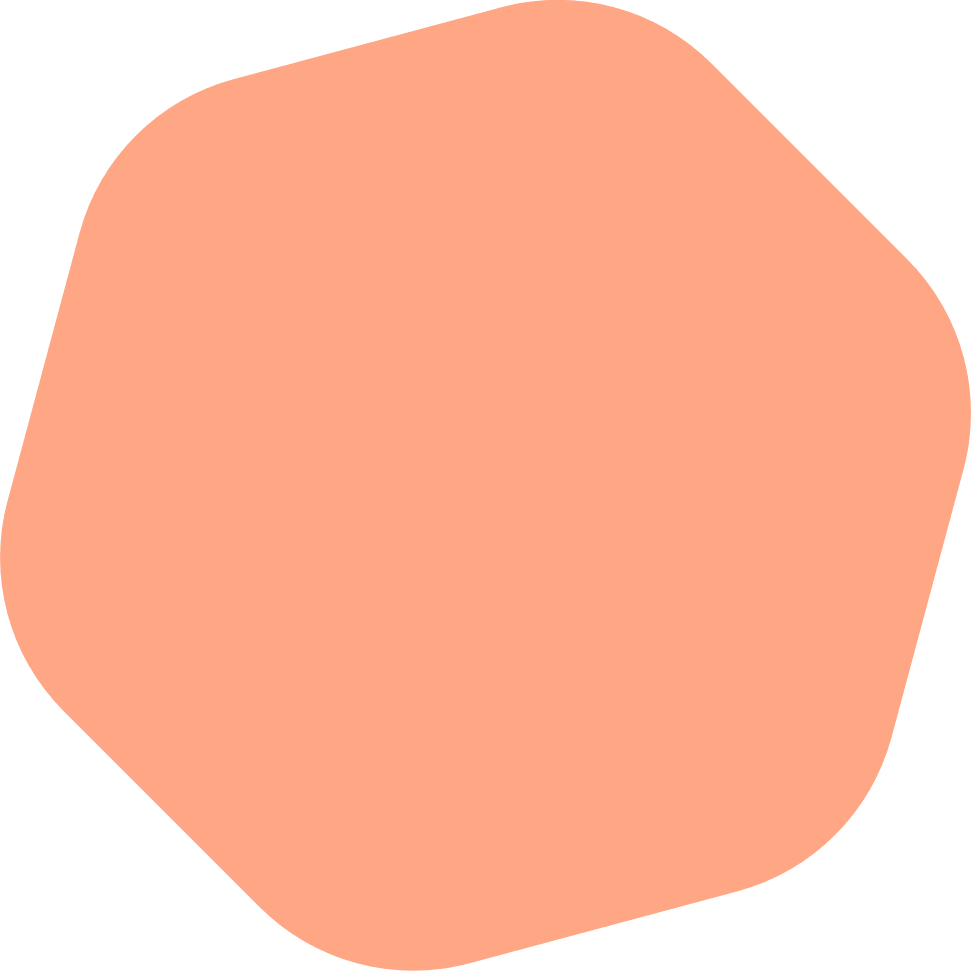 Website Builder
Delivering High Quality Websites for your Small Business or Company
Advertising
Using Facebook's Algorithm and Data Collection methods we find the right customers for you for the lowest cost
Consulting
Want to learn how you can do everything we do on your own tailored for your business.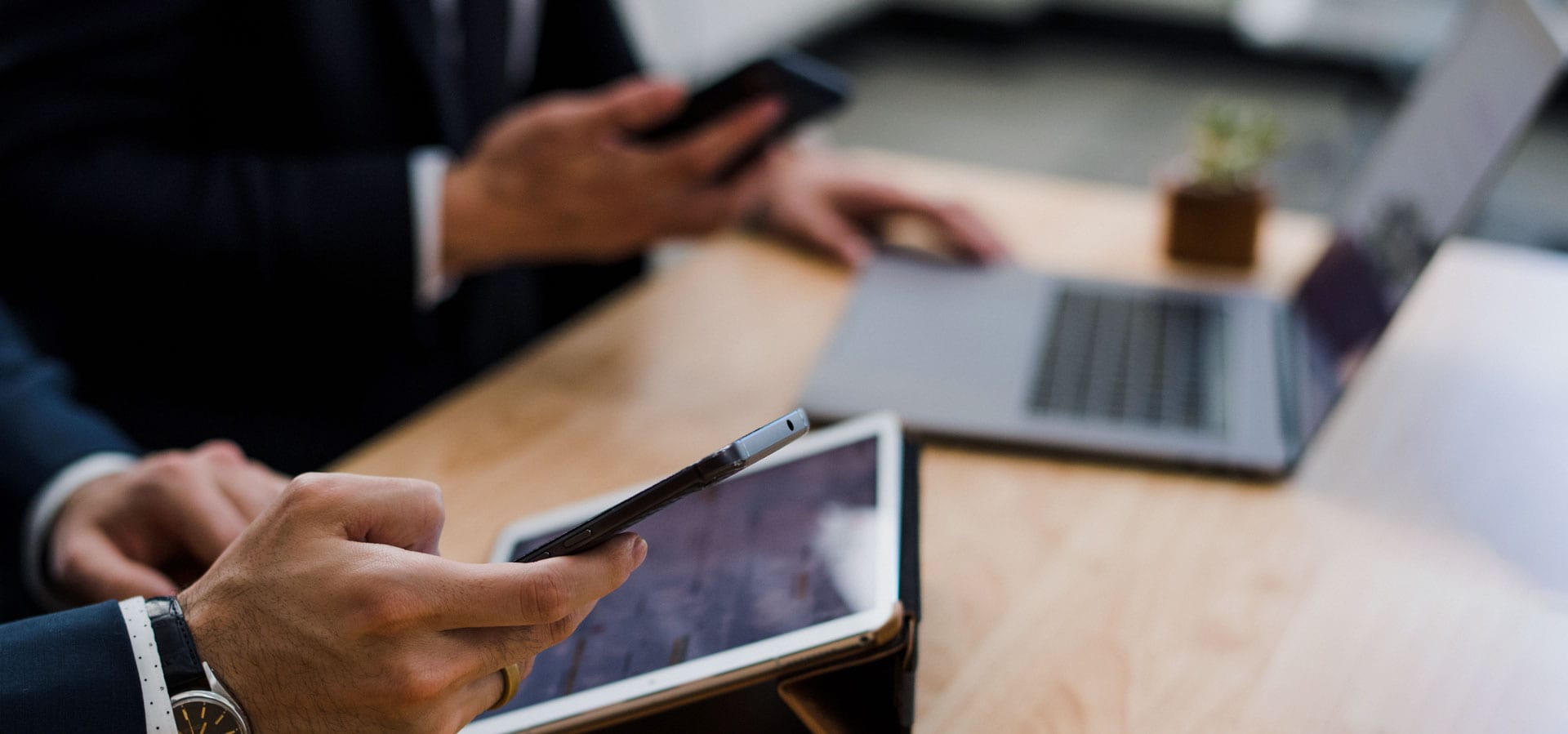 Split Testing and Updates Included
Unlimited Updates
All Advertising and Websites include unlimited updates. 
Our Promise
We strive on building websites that convert, look good and are responsive. Our advertising methods increase ROI and we test everything in order to get the lowest possible cost.
Built In Split Testing
We deliver split testing on your website to increase conversions and we do the same thing with our Facebook ads to drive better quality leads for less money.
Facebook Advertising
$1000/month + (AdSpend)
Website Service
$250/month 
18 Month Contract - $50/month after
Includes 2 Hours Updates / Month
Small Businesses
Local Mom and Pop style shops, restaurants, businesses or any kind. Our speciality is local Facebook advertising to bring customers to you
Multiple Location Businesses
 Have more than one location and need a website that will encompass everything that you need. We also do advertising based on locations and can drive customers to any location.
Franchises
Own a Franchise and need a larger scale website or advertising. Don't have the budget to pay for the larger companies that have hundreds of employees and lose the personal touch.