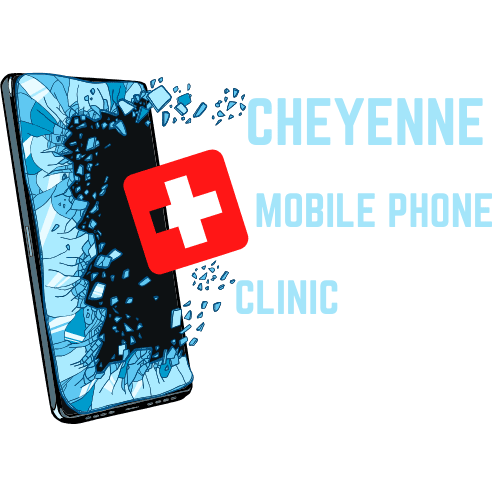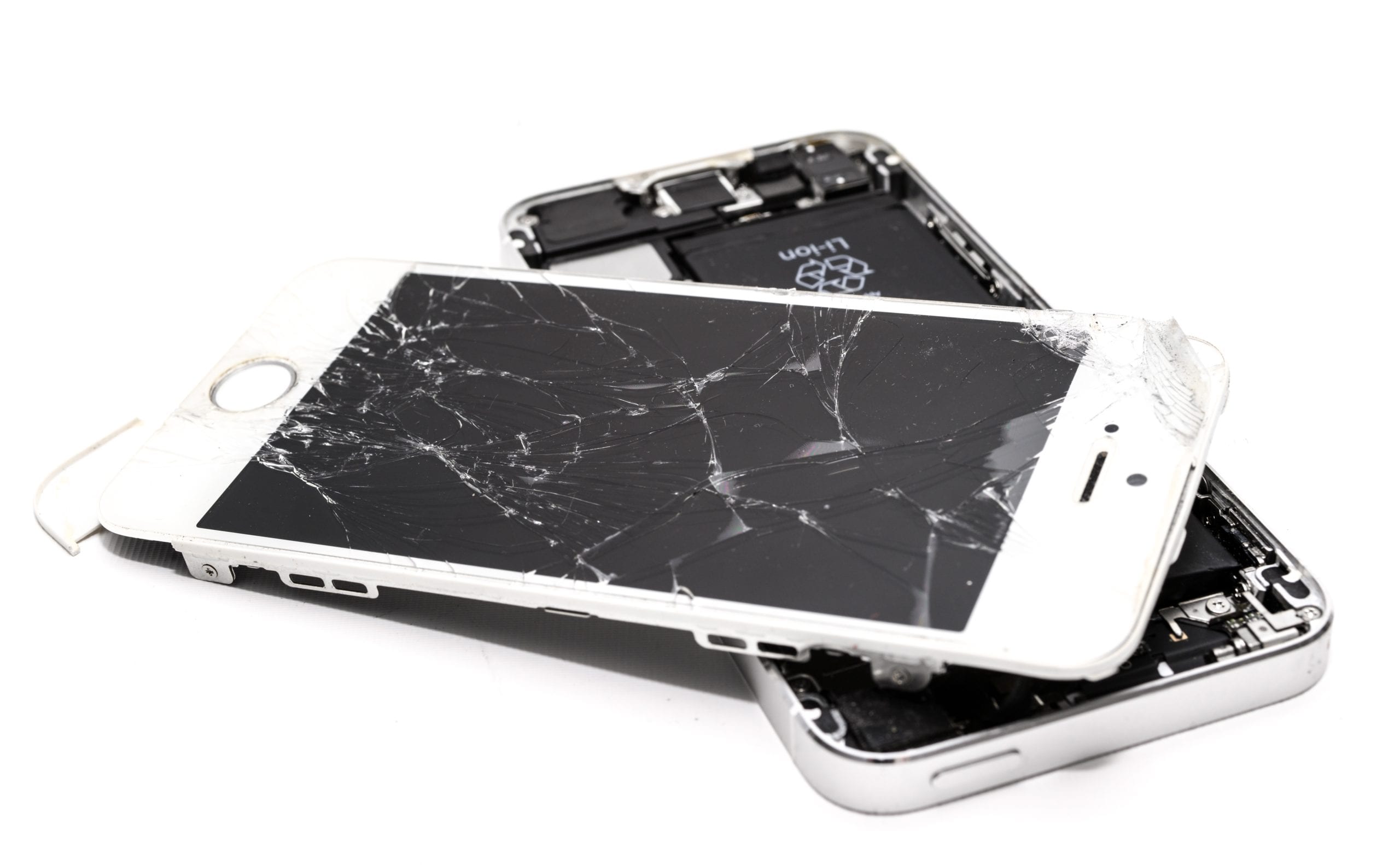 If we have the part required in stock we will generally finish your repair in 1 – 2 hours. If we do not have the part required in stock it will take up to 72 hours to repair your item because we have to order the part and get it into our shop. 
On-Site Experts & Services
We started this business Spring of 2020, but have been working on computers and phones for friends and family for years. Expect the highest quality & service in the area.
Repair & Maintenance Services
Just a one time repair for your phone, laptop, smartwatch or other electronic devices, we can do that? Need a plan in order to get your device repaired when it breaks, we have you covered.
A Smart Workshop To Repair Your Device.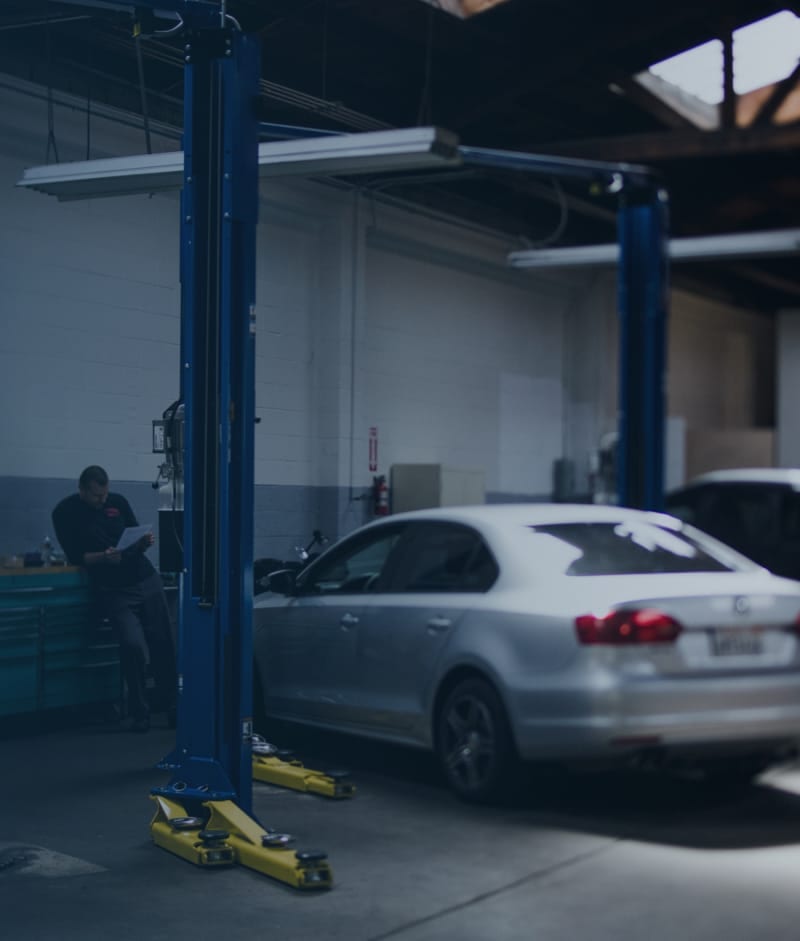 Cell Phone Repair Services
The Best Around Guaranteed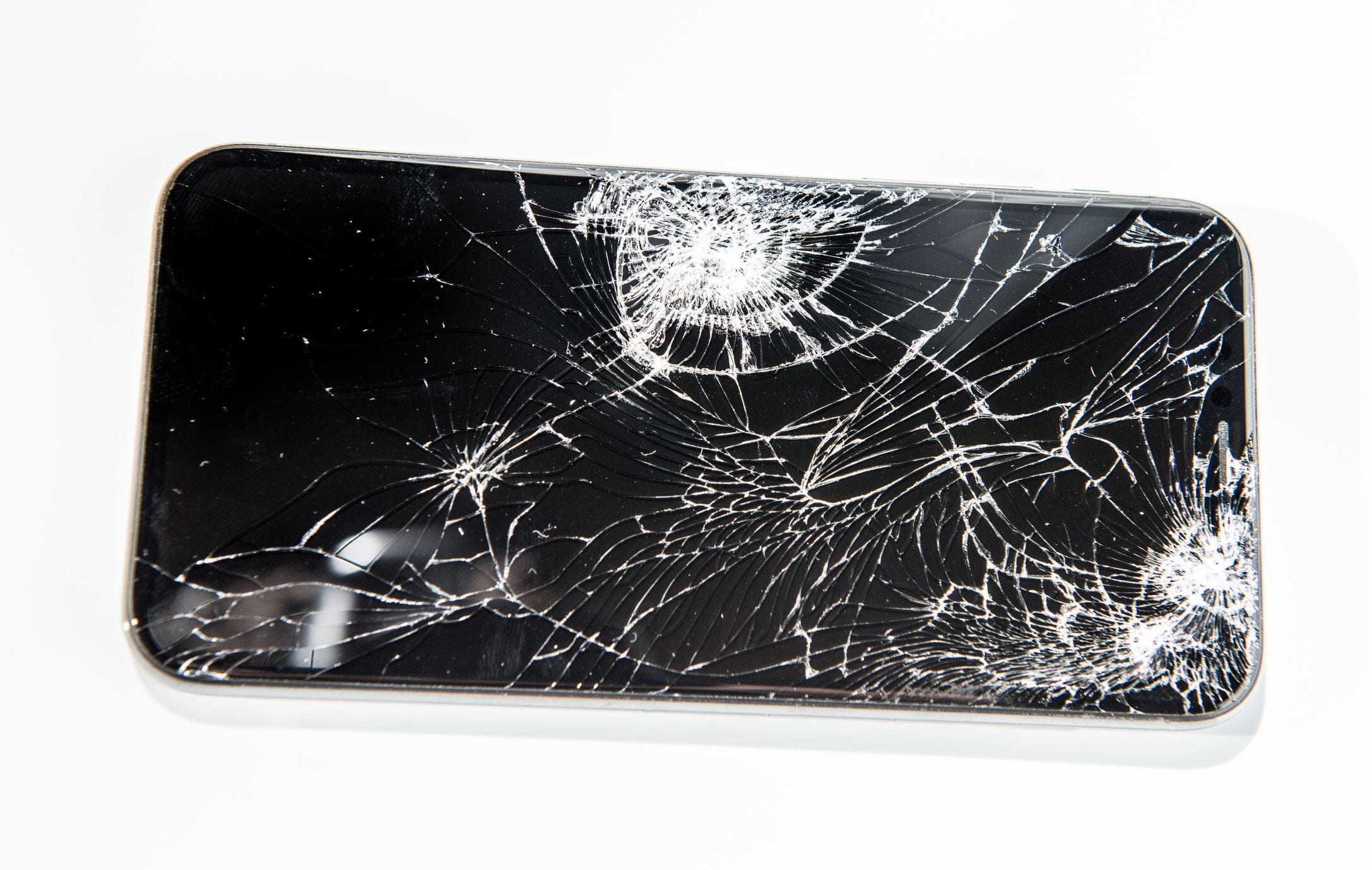 Cracked Screen Repair
Depending on the Phone
Starting at $49.99 +
Cell Phone Battery Replacement
Depending on Phone
Starting at $45 +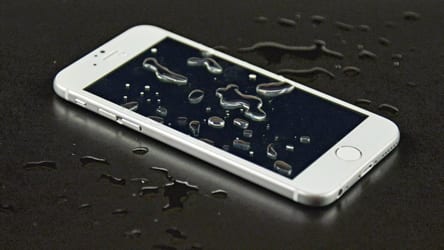 Water Damage Repair
Starting at $55 + parts
No Guarantee due to how water damage works, but we have been known to be successful in repairing damaged phones
We are always looking to Improve and add services
If you see a service you are interested in, but we do not advertise it please contact us
Collision Repairs
Nullam id dolor id nibh ultricies vehicula ut id elit. Praesent commodo cursus magna, vel scelerisque nisl consectetur et
Nullam / Nibh ultricies / Vehicula / Praesent / Scelerisque / Consectetur et
Smog Check & Oil Change
Nullam id dolor id nibh ultricies vehicula ut id elit. Praesent commodo cursus magna, vel scelerisque nisl consectetur et
Nullam / Nibh ultricies / Vehicula / Praesent / Scelerisque / Consectetur et
Tire Services
Nullam id dolor id nibh ultricies vehicula ut id elit. Praesent commodo cursus magna, vel scelerisque nisl consectetur et
Nullam / Nibh ultricies / Vehicula / Praesent / Scelerisque / Consectetur et
Engine Services
Nullam id dolor id nibh ultricies vehicula ut id elit. Praesent commodo cursus magna, vel scelerisque nisl consectetur et
Nullam / Nibh ultricies / Vehicula / Praesent / Scelerisque / Consectetur et

"Donec id elit non mi porta gravida at eget Duis mollis, est non commodo luctus, nisi erat porttitor ligula, eget lacinia odio sem nec elit. Donec ullamcorper nulla tellusper nulla tellus ac cursus commodo tortor mauris condimentum nibh"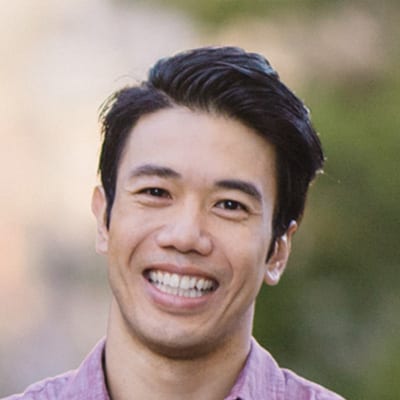 "Donec id elit non mi porta gravida at eget Duis mollis, est non commodo luctus, nisi erat porttitor ligula, eget lacinia odio sem nec elit. Donec ullamcorper nulla tellusper nulla tellus ac cursus commodo tortor mauris condimentum nibh"