Which Business Would You Pick?
Business 1
No Reviews
Page 1 Google – Top 5
Business 2
4-5 Star Reviews
Most Recent Review over a year ago
Business 3
4-5 Star Reviews
New Reviews Consistently
Loveland Digital Review & Reputation Management
Helping Your Business Grow through High-Quality Reviews and Responses that bring customers to you.
Business 1
Struggles to make it month to month but does not bring in new customers regularly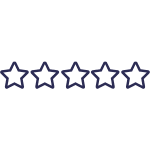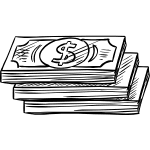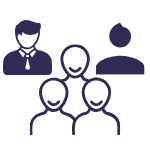 Business 2
Does well because having reviews brings in most of their business each month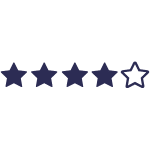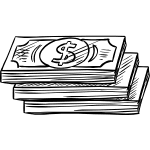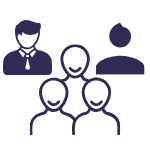 Business 3
Always has new customers to their door/website. Customers are happy and provide GREAT reviews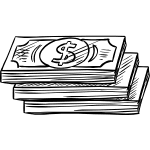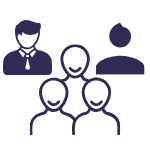 Review and Reputation Management
The important part of your business to keep bringing in customers with less work and more profit
97% of people search online for local businesses

93% read online reviews

Most check 2+ review sites before purchasing

85% trust an online review as if it were a personal recommendation

77% believe that a review older than 3 months is irrelevant
From the details on the left, you can see the importance of reviews and managing your reputation can do for your business.
I am business # 3 already and I am getting reviews all the time that are positive.
We like to ask the question but what about if that changes and you do not have a system in place? Could you end up being business #2?
Most business owners don't realize that without a plan things can change in the online world very rapidly and having a plan can keep you going through the hard times.