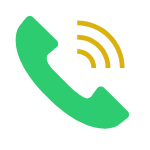 Phone-Based Business
Get your phone ringing off the hook!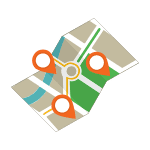 Based on Your Service Area
Get more local calls, more business and increased profits!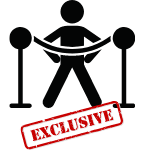 Exclusive
We only sell to one business owner, and no one else guaranteed! This is our exclusivity guarantee!
Lead Generation Process
We build out a generic website for your business in order to generate phone-based leads for your business. Then rank this website on google and various platforms to obtain phone calls for your business. Then you profit from the increased business you are getting. 
Optomized
Call Tracking Phone Number – Forwarded to You
Organic Ranking – Google Etc…
SEO – To maintain Ranking
Phone Calls Come Directly To You
Make More Money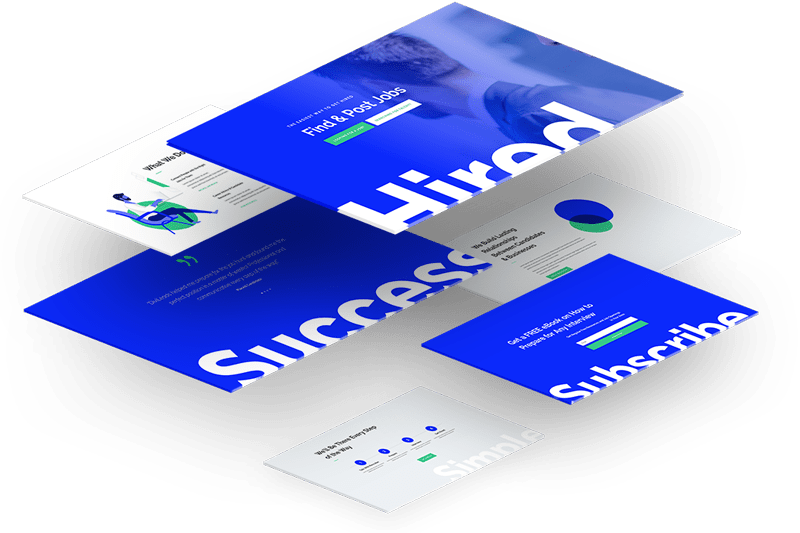 What do you think?
Does having your phone ring off the hook make your mouth water? All that money that you would be making and only paying for what you receive rather than paying and not guarantee that you would get the work. Lead Generation from Loveland Digital is all about providing your business the phone calls, all you have to do is close the deals. No other business owner will get the phone calls, but be ready your phone will be ringing off the hook soon.
Call Tracking Phone Number
Recorded Calls - Quality Assurance
Flexible Payments & Discounts